China's Changing Digital Landscape
---
Alex Moore explores the dominance of WeChat, the faltering of Baidu, and the changing behaviour of Chinese consumers.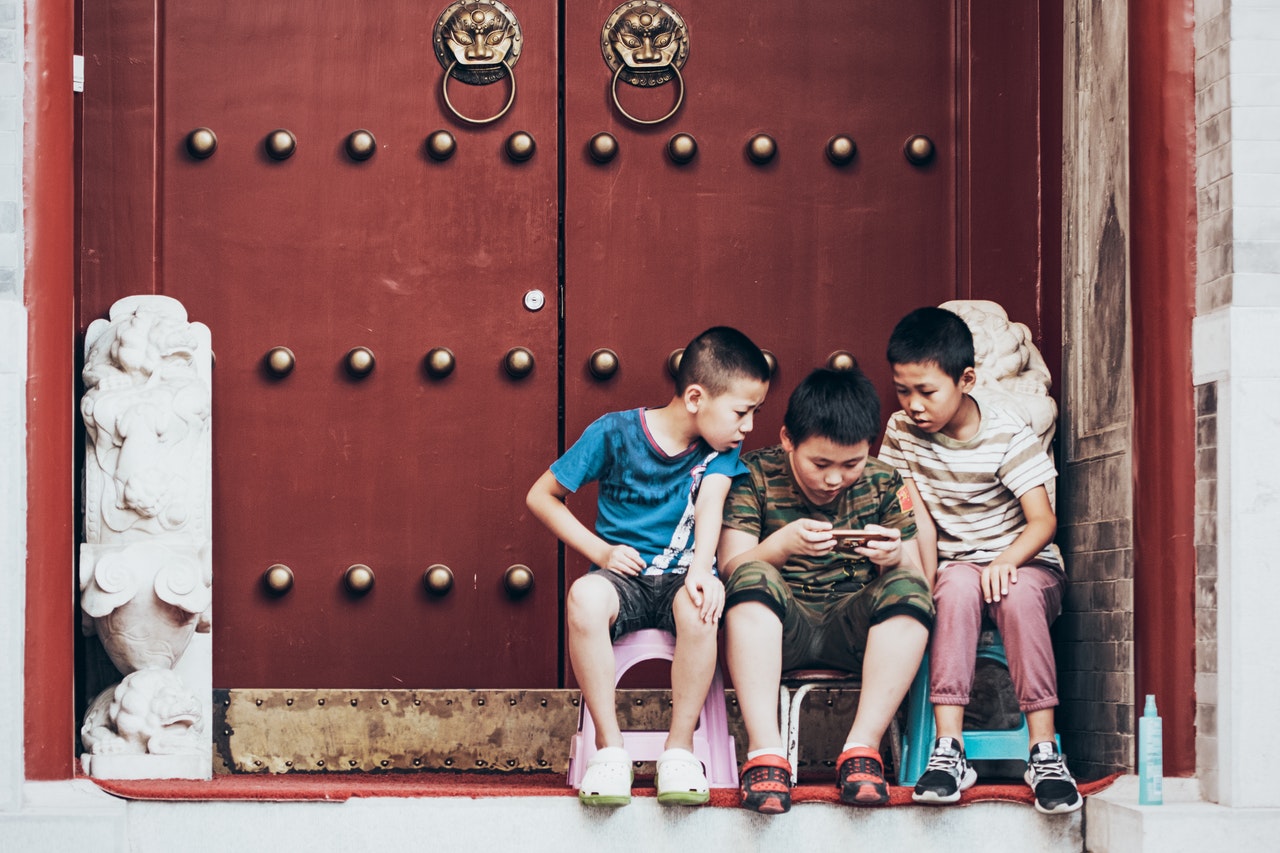 In August 2019, news sources reported that Baidu (often referred to as "Chinese Google") had slipped out of China's top 5 technology brands.
While the impact of this headline is not immediately obvious, it's a big deal for brands operating in China. It demonstrates a seismic shift in the way Chinese people use the internet, moving away from behaviours demonstrated in the west.
In many western nations, Google is the most visited site on the web, acting as the first port-of-call for consumers; Baidu has ceased to be that in China. Users are choosing to remain in super-sticky, multifunctional apps such as WeChat (微信), which provide everything they need in one place.
What is WeChat?
Owned by internet giant Tencent, WeChat is sometimes called "China's WhatsApp", but this underestimates its functionality.
To give a little background, WeChat first appeared in 2011 as a voice messaging service, which grew out of Tencent's social platform QQ. Since then, it has eclipsed its predecessor with 1.13bn users. It's now used to make payments, book doctor's appointments, post status updates, make video calls, send money, call cabs, ride public bikes… For many Chinese smartphone owners, using mobile internet means using WeChat.
In fact, the whole business of seeing Chinese apps as inferior versions of established western products misses the point. China's tech sector is increasingly innovative. It responds to the specific needs of Chinese consumers, moving away from western expectations.
Why WeChat works
WeChat works so well in China because, like any good product, it adapts to consumer needs. It's initial voice-only function appealed to the app's older, less tech-savvy users who struggled to type Chinese characters using western keypads.
To give another example, it has revolutionised the traditional gift of red packets (hongbao). Thanks to functionality launched by WeChat in 2014, users can send money in digital red packets in a matter of seconds. They no longer have to withdraw cash, put it into a physical packet and deliver it. To give you an idea of the scale of the app, 688m people used WeChat to send red packets on Chinese New Year in 2018.
The app can also make larger payments, acting as a digital wallet. Users can buy everything from street food to cars by scanning their QR code. In fact, thanks to payment options like WePay and Alipay (owned by AliBaba), China is rapidly becoming a cashless society. Estimates suggest that Chinese consumers will spend $45 trillion via mobile payments in 2020.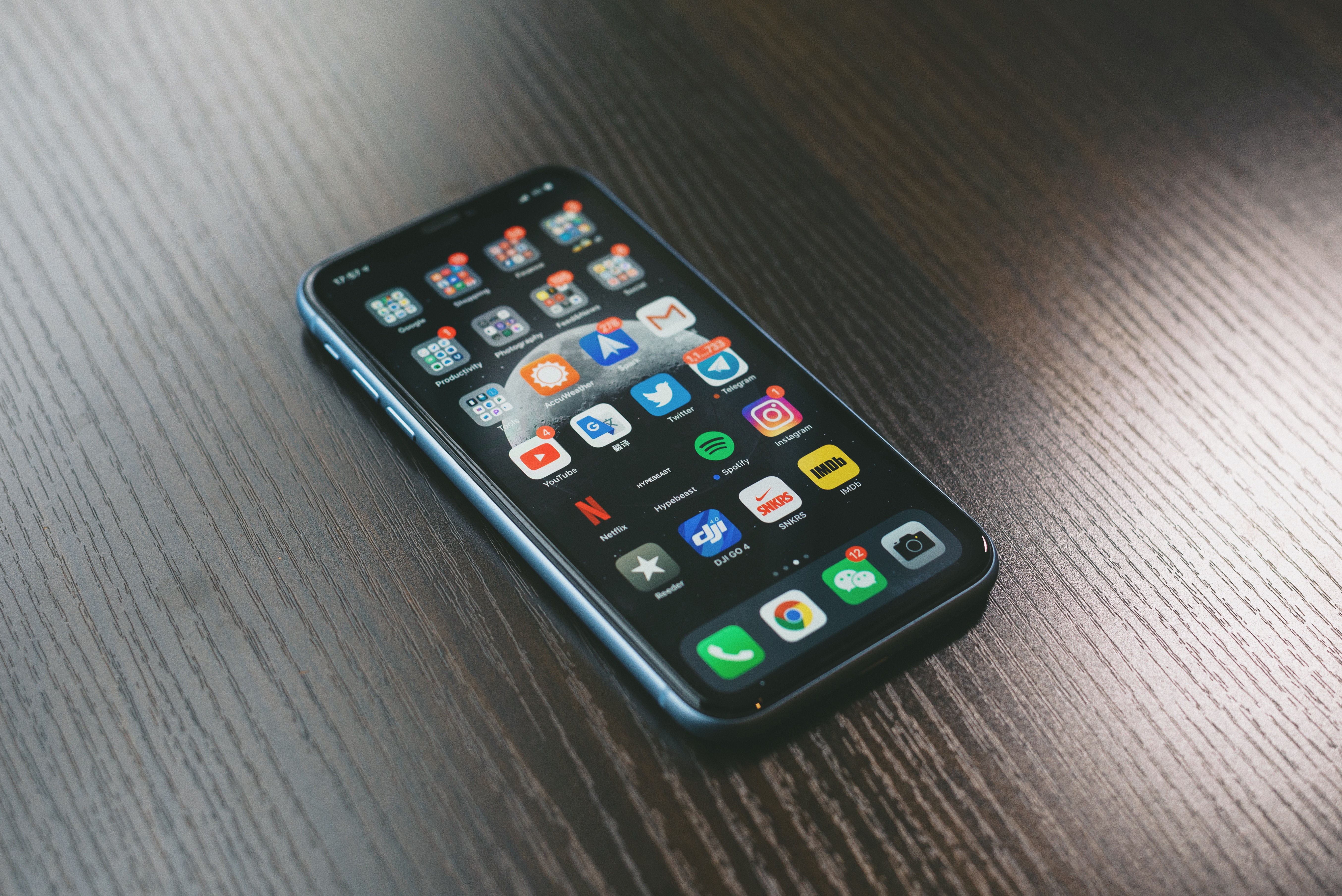 Social media shift
China is often seen as a "low trust" culture, which is evident on social media. Chinese users tend to not use their real names, which are required when joining Facebook. They also use cartoon avatars and animals as their profile pictures, rather than photos of themselves. This means they can join groups and interact with people on their own terms, only revealing personal information when they want to.
What's more, personal connections (guanxi) are valued above all else. People have less trust for those outside their circle of connections (wairen). As a result, WeChat users can't stalk people; they have to meet them in person and scan a QR code, or be close by, to send a friend request. This means that updates shared through WeChat tend to be more personal.
There are also key differences in how users interact on WeChat. Facebook and Instagram feed western consumers' desire for self-disclosure, sharing information in return for likes. In China this behaviour is less common due to the Confucian emphasis on humility. As a result, the only interactions you can see on friends' WeChat posts are likes and comments from mutual friends – not total likes. The result is a far more private platform.
WeChat: The implications for brands
Western brands looking to capitalise on the market potential of WeChat must bear in mind that it's a very different space from Google or Facebook.
Studies show that Chinese consumers tend to have high persuasion knowledge, recognising when they're being sold to and resisting it. China is also a high-context culture, which values subtle communication. These two facts mean that the western approach of direct selling can elicit less than favourable responses. One of the reasons behind Baidu's fall from grace is the number of poor-quality adverts, which put people off the platform. WeChat can be used for marketing, but effective calls to action must be subtle.
Official, verified accounts on WeChat range from brands to celebrities to government figures. This allows users to seek the information they want without having to navigate the ad-strewn minefield of Baidu. As such, brands have an opportunity to become a valuable source of information for consumers via WeChat. They can win new customers by providing useful content, rather than advertising.
Chatification of digital spaces
To provide Chinese users with more personal interactions, WeChat has "chatified" brand-to-consumer interactions. "Conversations" with brands take place in a space not-unlike those in which users chat with their friends. It makes interactions feel more human and trustworthy.
Processes such as buying products and booking tickets can be completed within the app too. In fact, many brands hire employees to solely focus on these interactions.
WeChat's "Mini Programs" functionality also allows brands to set up ecommerce websites within the platform. This, in combination with the ability to set up a storefront on Taobao or Tmall, means that the website – a vital tool in the west – is becoming obsolete in China.
The fate of Baidu
This article began with a focus on Baidu's recent struggles. To be clear, Baidu is not going bankrupt any time soon. But Chinese technology has moved on.
Baidu's focus on advertising puts it at odds with changing Chinese user behaviour. The time when brands assumed a Chinese audience had the same needs as a western audience has passed. Platforms that fail to move on lose traction. Apps like WeChat, which have developed according to local behaviours, are the future in China.