Google's 'local – global' trend, and what I think it means
---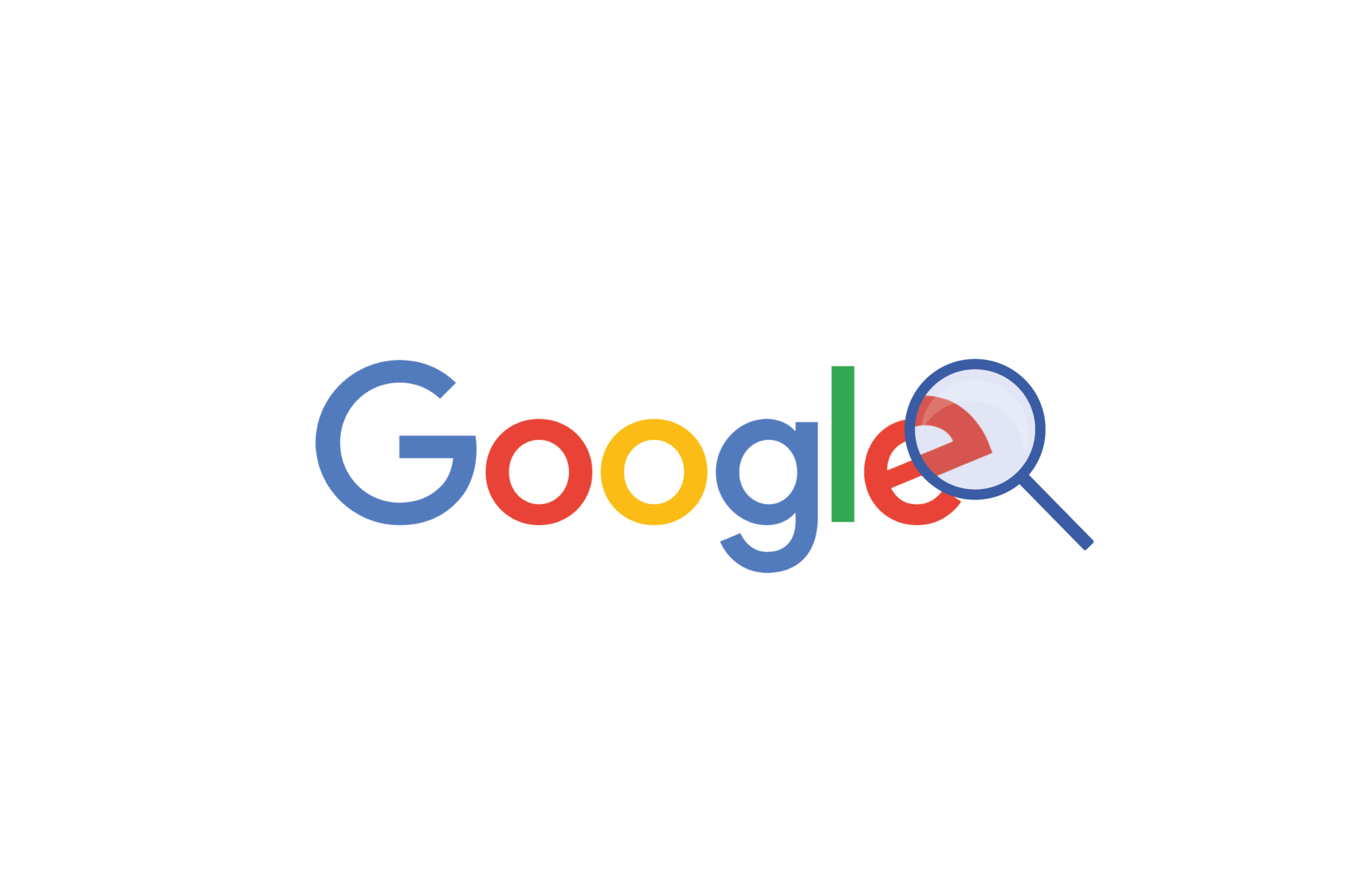 I'm always grateful when friends send me something they've read that they particularly think I'll value. And when a friend recently sent me an article from the Think with Google blog I could see immediately why.
The blog referred to 3 observed trends and commented on their implication for brands. The second, clearly the one that was intended for my attention was "Local content is going global". The article gives 2 examples: the global success of the smash song "This is America" by Childish Gambino which even though it was relevant to and referred to American culture, was globally embraced and imitated well beyond the USA.
I don't really think it's a manifestation of the idea of local content going global – at least no more than Gangnam style ever was. It's a pop song… and I don't see how it's a new trend, to suggest that English language pop music has international appeal. But… anyway.
The second, and much better example is a video produced by LG, featuring BTS, the massively successful Korean pop group. It was an ad that sung the praises of their latest phone (and the "OK Google" voice assistant – possibly part of the reason they chose to write about it?) and interestingly, LG released 2 versions, one with the original Korean soundtrack and later, another with the voices dubbed over by American-English speakers.
The article infers that the Korean version is a great deal more popular, or is a runaway success. It's actually not. As I view it today, the dubbed version has 2.3 million views. The Korean voiced original has 1.99 million. Which is fewer views, by any possible version of maths. In terms of YouTube hits, neither are exactly setting the world alight either. The American dubbed version however, has had a tsunami of negative comments and poor feedback, because it just feels wrong and weird. But, nonetheless, agreed, the Korean original version has been very popular outside of Korea as well. The
The first thing this tells us is that web advertising doesn't respect national boundaries, and it's foolish to imagine content only being shown to people in one place – but then why would you?
There's no doubt in my mind that people want an authentic experience and they want brands to be "who they are" and to be "from where they are from" – but Google's article conveniently neglects to mention that the rest of the world is still only able to enjoy this, and the message only works, because the content is translated in subtitles. We haven't magically cured the issue of the rest of the world not speaking Korean.
I don't think really has the implied consequence of redundancy, or the end of an era for the localisation industry – except as a wake up call that it's meant to be our role to advise clients, and occasionally save them from themselves. I don't know whose idea it was to ever put American accented voices into the mouths of fresh-faced teenage Korean pop stars as they lounge bare-footed on a futon, but it wasn't a great one. It's totally inconsistent and doesn't pass a very basic stink test. It's not an indictment of the idea of voice over, or of localisation – it's telling us that you should either do it properly, or not at all.
Is there not an alternative argument to say that using the replacing the Korean band with an American influencer or celebrity all together, and getting out of the Asian-influenced 1990s-esque neon and lava lamp feel of the video would have probably achieved equal if not better results in the US or UK? That would be the fully adapted solution, and I think both approaches are ok.
A message that we frequently share at Integro is that international growth requires only the minimum necessary adaptation. You do not need to adapt to the point that you've washed out your truth and your origin. It's similar to the idea of trying to fake someone else's own accent to make them, or "talk like they do". Even when it's very well performed, at some point, it breaks or fails and gets found out, and it actually gets in the way of bonding, rather than helping it, And it's not necessary.
The sad reality is when you stop being yourself, you leave people feeling deceived. You become a cuckoo in someone else's nest. Not something any brands wants to be.
Lego doesn't present itself as a Scandinavian brand, because it's earned the right to be "one of us". On the other hand, Ikea still presents itself as Swedish and stays intentionally foreign. Huawei is, I believe, unashamedly Chinese. Both approaches work wonderfully. What would not work in either case is a poor quality half-arsed position between the two of being 'genetically' foreign, but trying and failing to fit in or pass for one of us, which is exactly what the dubbed version of LGs ad does here, in my opinion.
So, in short – if you're an international brand, be yourself. Your brand can be foreign, but still be focused on your audience's needs and wants. .
You will never out-Spanish the Spanish or out-Russian the Russians, unless you have some SERIOUS budget and resources. So be from where you're from – you will be accepted and embraced on the condition that you have made every effort to get your language and your presentation right. Keep your accent, keep your foreign looking pictures if that's who you are, but you can't let language be a barrier to communicating with you or be any harder to buy from or work with that any local player. That's just lazy and says you don't care.