International Video Marketing: 101
---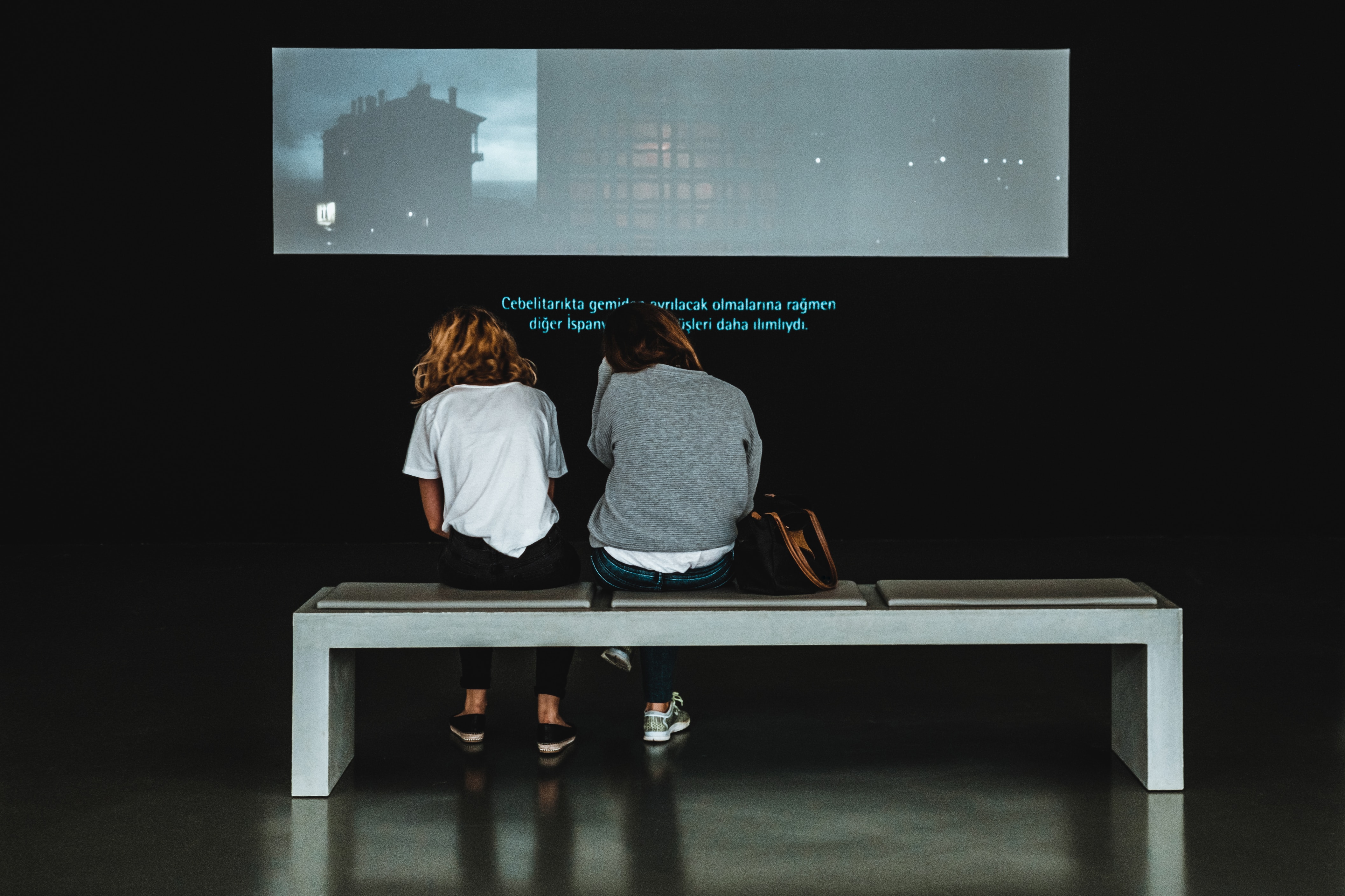 Maybe you've recently started to export abroad and you're going through the backlog of content to translate. Already exporting but your marketing isn't hitting all your targets? If you've already got a video marketing plan for your clients, and don't know how to best use them to your advantage, this guide is for you.
There are a few options that you can choose from to reach a wider audience. They all come with the pros and cons, and we're here to help you navigate them.
Subtitles & captions
Subtitles can not only expand your reach abroad, but locally as well. Nearly 85% of all videos on Facebook are watched on silent. Subtitling your video means that you can reach those viewers who may otherwise just scroll past you.
Subtitles are different than captions. Subtitles convey the words that are being spoken on the screen, but can also include on-screen text. Subtitles are meant for those whose primary language isn't the language that's being spoken on-screen.
Captions, however, give extra information such as sound effects and the type of music playing. Captions are primarily meant for the hard of hearing community.
Whether they're subtitles or captions, the great thing about these is that once they're uploaded to websites like Youtube or Facebook, the text is indexed and is therefore searchable in engines like Google. So, it not only benefits those in your newsfeed, but boosts your SEO as well.
Subtitles and captions are almost always the most cost-effective option, particularly when you've already produced great video content in English and you're looking for the easiest way to make your content as widely accessible as possible..
Voiceover
Voiceover is a great way to reach your target audience without a complete video overhaul. Voiceover involves taking the existing voices in your video, translating the script, and re-recording it in a new language.
There's a lot to consider when putting voiceovers on your videos. Like the existing script, you have to make sure that the pacing is correct in another language. Oftentimes, text like scripts grow when they are translated, so it can be harder to fit in to the same time constraints.
There's also sourcing a voice actor in another language – are you selling to a certain type of person? Should they sound old, young, professional, cool, rural?
The most effective way to voiceover your videos is to pin down exactly what you want to achieve with them and who you want to target. Depending on your product, the way you sell it locally may need a completely different approach abroad!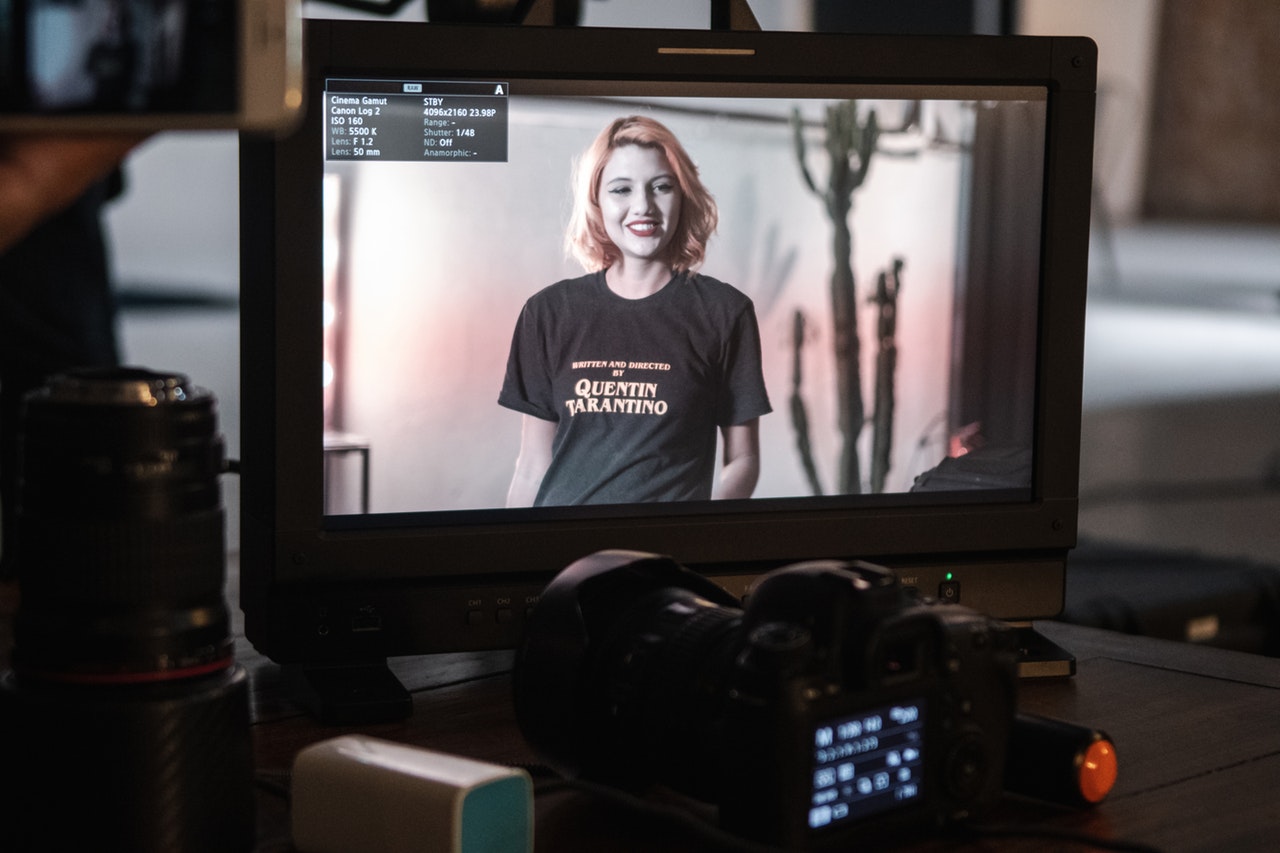 Full video localisation
This option combines elements of the previous two options and takes things one step further by updating the video itself to look and feel like it was made in that language.
Along with the previous considerations, it's often easier to do this at the same time as you plan your video, from the beginning. This helps your video production company plan their time and efforts wisely.
Our friend Lee Carnihan at Curveball Media, a wonderful London- and Norwich-based video production company, has some great tips:
When it comes to localising your existing video, there are several things to consider:


1. Think about how the script affects the visuals: translating the voice may seriously affect how it works with the visuals and length of the video. Some languages like German are much longer than English. The voiceover and any on-screen text are designed to work with the visuals, so the timing of when a word is spoken or presented on screen may need to be changed, as well as any imagery the words are associated with.

2. Think about visual and aural content: do any people, locations, objects, shapes, colours or other visual elements need to be removed or better reflect the local culture? And the same goes for sound design. Do certain sounds need to be replaced? Not all telephones go "ring, ring".
There are also a lot of things that can't be conveyed in a translation. For example, it could affect puns, cultural references, colours, and even the types of shots that appear in your video.
Full video localisation is a great way to build brand presence in your target markets. You can compete head-to-head with local brands by speaking their language and showing that you value your prospects.
Whether you choose to subtitle, voiceover, or localise your videos, your prospects will automatically feel more comfortable engaging with your online video content once you start speaking their language.