Translation vs Transcreation – What's the Difference?
---
We've already explored the differences between translation, localisation, and interpretation. So what is transcreation?
Transcreation is another form of translation.
But its portmanteau suggests something more innovative and artistic. Really, transcreation involves the dynamic or sense-for-sense translation that we touched on before, with a bit more creative license to make changes.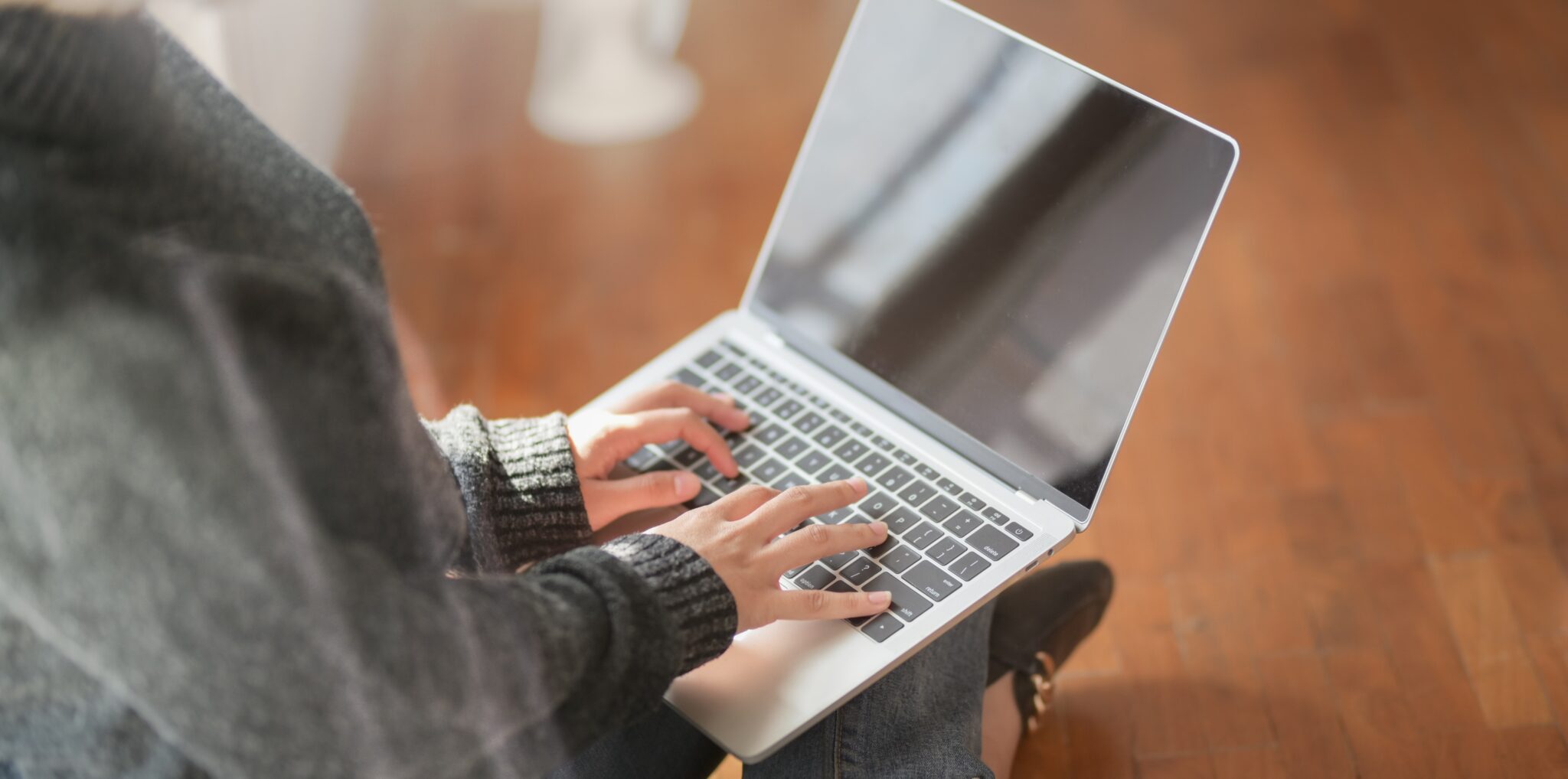 Often transcreation is done alongside a marketing team, and it requires the skills that marketers often have. A lot of companies will employ bilingual marketing professionals, like copywriters and editors to carry out this work. This is because transcreation is particularly useful with things like taglines and slogans. The things that are often short and punchy – where if you simply translated them, it might not have the same effect.
For longer texts, like brochures, websites, and proposals, transcreation works alongside translation and localisation. This is why having a good working relationship with your linguist or language services company is key. They will be able to spot these opportunities for you while they're working on your translation. Ideally, they'll approach you, explain the implications, and you can work together to come up with a solution.
Transcreation can also fall under the remit of translating pictures, buttons, and video. As you can see, it's a vast category but will often come with a higher price point than regular translation.
This also means that often you, as the buyer, will have to put a bit more effort into the process as well. Transcreations require a really good brief, getting to know your company, how you sell, who you sell to, and what the end goal of the content is.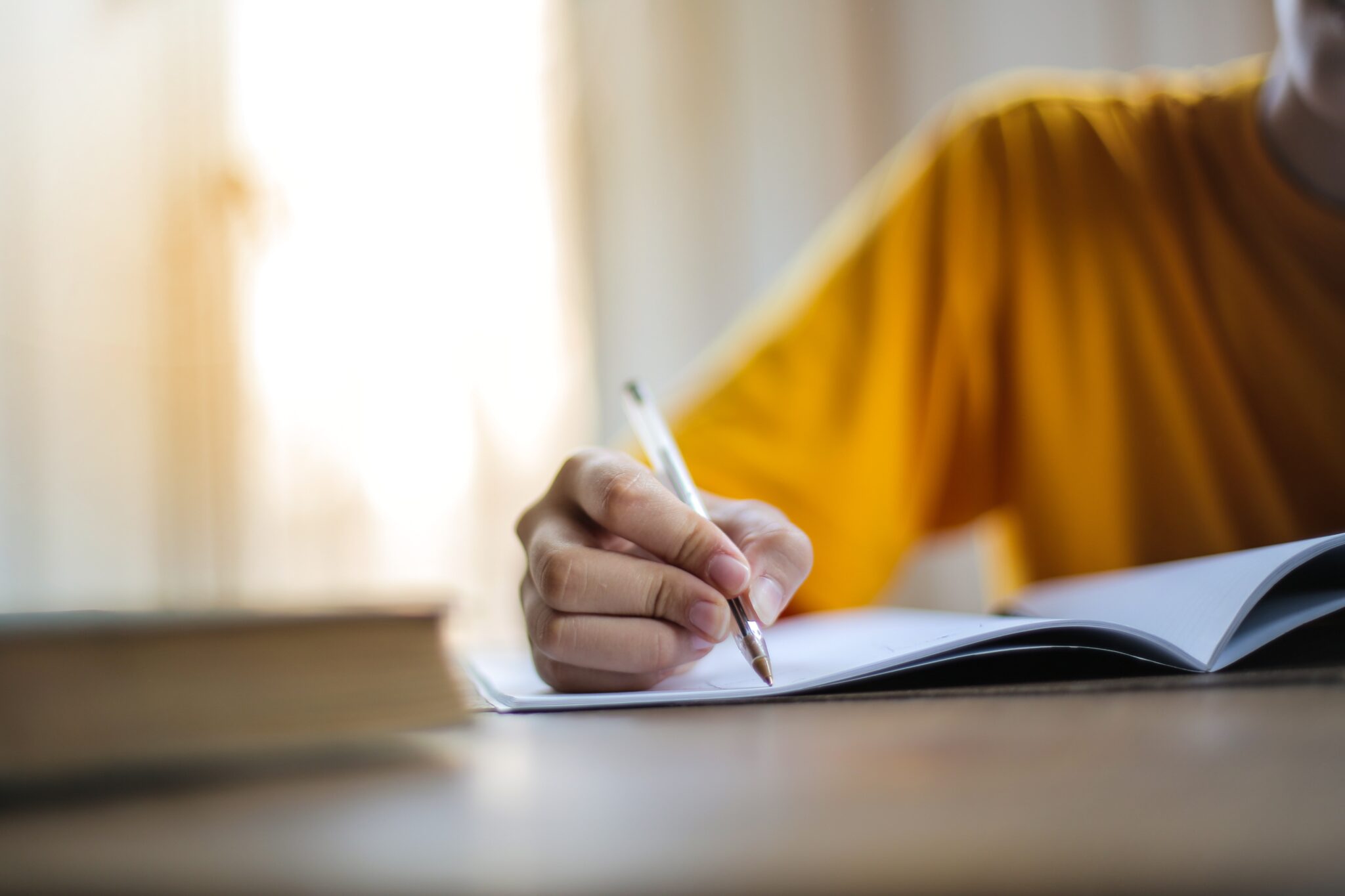 As marketing specialists, we take the view that nearly all translation is transcreation.
Knowing the cultural implications and thinking about how something will be received when it's translated is what we do daily, for all of our clients. It's how we believe good translation should be.
When you're thinking about working with a language service provider, consider reading through our questions to ask blog, or get in touch if you'd like to learn more.